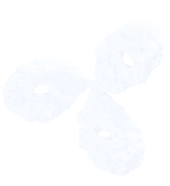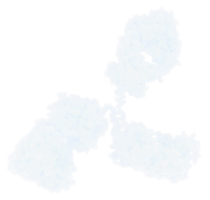 R&D strategy: Targeting tumor microenvironment with a multi-pronged effort
Understanding the tumor itself and its microenvironment is a compelling and complex endeavor. Although existing cancer therapies including chemotherapy and immunotherapy drugs have been successful in some cases, the response rates in most of the patients remain low. In our opinion, there are multiple main limiting factors to an effective cancer therapy:

Tumor cells are highly heterogenous, have high mutation frequencies, and are highly susceptible to drug resistance

Tumor-surrounding fibrotic tissues compromise drug efficacy

Variable expression levels of TAA on the surface of tumor cells

Abundant Tregs, TAM, MDSC, and other immunosuppressive cells contribute to the "cold" tumor microenvironment

MHC downregulation or APC tolerance resulting in immune escape mechanism

Various molecules such as adenosine inhibiting cellular immunity in the tumor microenvironment

Based on our understanding of tumor immunology, we have discovered and developed a collection of drugs with different targets and modalities to target the tumor microenvironment.

TAA-targeting antibodies with high specificity and affinity, making it possible to target both high- and low-expression tumor cells

Potent ADCs to release toxic payload in the tumor microenvironment. resulting in enhanced immune response and tumor killing

Customized IO-targeting antibodies to re-ignite the immune system by clearance of inhibitory immune cells in the tumor microenvironment

Novel bispecific antibodies to achieve targeted recruitment and activation of immune cells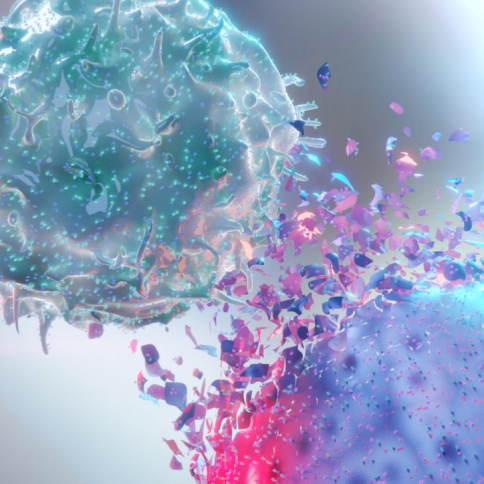 Our Platforms
LX-TAb™ (Targeted Antibody Discovery Platform)

Leveraging extensive experience in everything from early target validation and antibody engineering to downstream translational medicine, LaNova has built a robust antibody discovery platform focused on multi-transmembrane protein targets like GPCRs. This platform significantly boosts screening efficiency, accelerates development, and improves druggability.

So far, we have developed numerous novel antibodies targeting a wide range of tumor-associated antigens (TAA) and immuno-oncology (IO) targets through our proprietary platforms.





LX-ADC™ (Next-Gen ADC Platform)

Our proprietary platform enables us to generate antibodies against novel targets and provide a comprehensive toolbox for versatile and customizable ADC design. Beyond our experience developing MMAE- and Eribulin-based ADCs, we have successfully created our proprietary LDX2 linker-payload (Topoisomerase-based) with enhanced efficacy and safety, broadening the therapeutic window.

Among our ADC programs, LM-302 (anti-Claudin18.2 ADC) is our leading candidate with best-in-class potential. Alongside our global partner Turning Point Therapeutics (a wholly owned subsidiary of BMS), we are conducting Phase I/II clinical trials of LM-302 in China, the US, and Australia.





LX-TDuo™ (Immune Cell Engager Platform)

Our proprietary immune cell engager platform facilitates the development of bispecific antibodies that effectively activate immune cells within the tumor microenvironment, leading to sustained anti-cancer effects. These antibodies, derived from novel sequences generated through our advanced platform, are designed to recognize tumor-associated antigens and redirect immune cells to the tumor microenvironment, boosting anti-cancer activities.

Our bispecific molecule's unique structure ensures conditional immune cell activation (i.e., only when the antibody binds to the tumor antigen), hence reducing toxicity risk from non-specific peripheral immune system activation. Moreover, the bispecific platform offers high flexibility, enabling us to develop more potent cancer therapeutics than traditional combination therapies, targeting various TAA and immune cells.