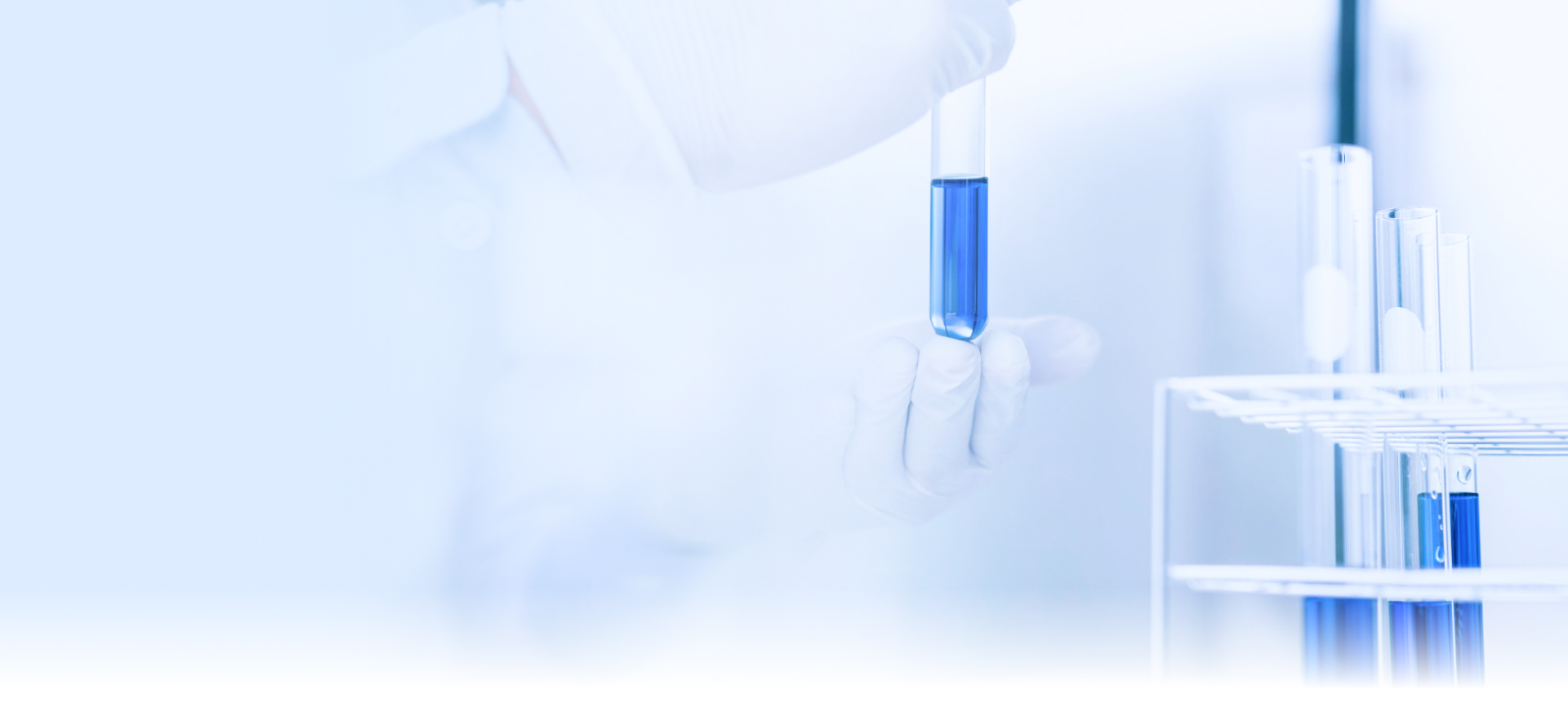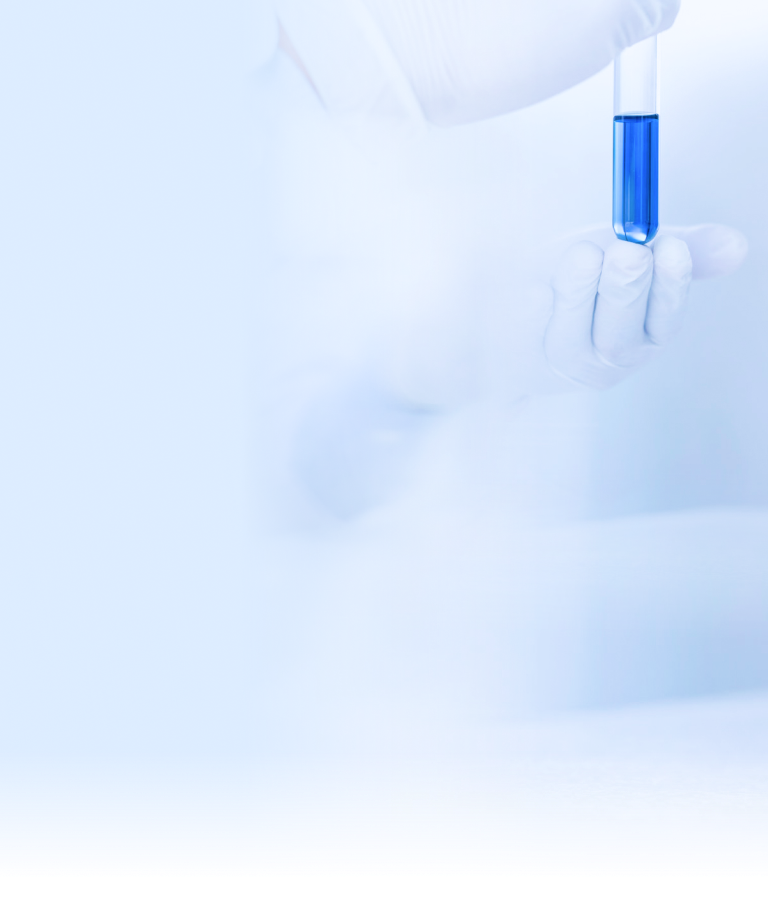 About Us
Founded in 2019, LaNova Medicines is a research-driven biotech company dedicated to discovering and developing antibody-based cancer treatments. Our founders envisioned transforming global cancer care. Under the mission "Care for Life, Dedicate to Innovation," we uphold our core values of "Excellence, Persistence, Integrity, and Collaboration."

Our Company
Unveiling Groundbreaking Cancer Therapies Targeting the Tumor Microenvironment
At LaNova, our commitment lies in delivering first-in-class and best-in-class cancer treatments with the potential to transform patients' lives. To fulfill this mission, we synergize our profound expertise in antibody discovery, distinctive development strategies, and proprietary platforms, culminating in a robust pipeline of differentiated programs. We diligently drive these programs forward into clinical stages with unmatched speed and efficiency, setting the industry standard.
As one of China's leading companies specializing in the discovery of antibodies targeting GPCRs and multi-transmembrane proteins, our seasoned management team offers decades of leadership experience in multinational pharmaceutical and local biotech organizations. This grants us a unique perspective on both the Chinese market and the global arena. Bolstered by our R&D team's extensive drug development experience in oncology and immunology, we have established all-encompassing R&D capabilities, spanning early discovery to clinical development.
Our current pipeline consists of more than 10 in-house developed innovative programs, including monoclonal antibodies (mAbs), antibody drug conjugates (ADCs) and bispecific antibodies (BsAbs). Since inception, we have secured numerous IND approvals and are actively conducting multiple Phase I and Phase II clinical trials in China, the United States, and Australia.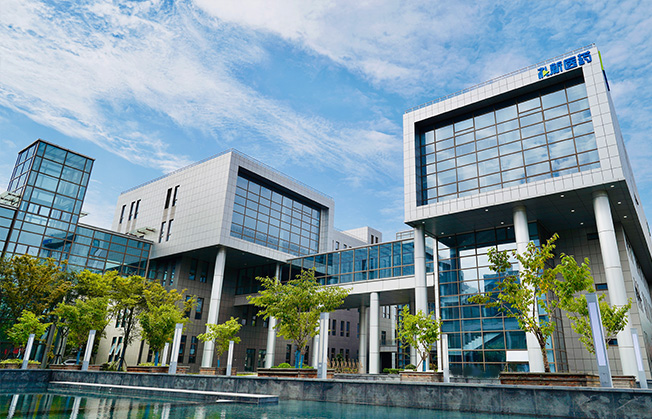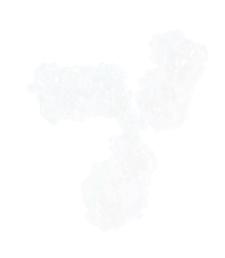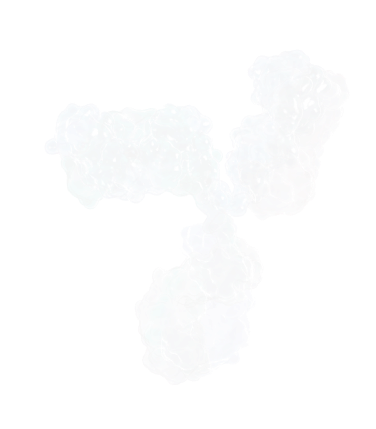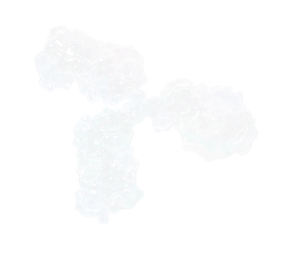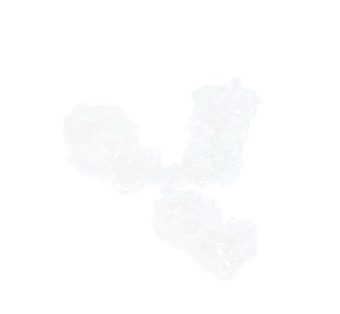 Message from CEO
In the past 20 years, China's pharmaceutical industry has experienced remarkable transformations, and the healthcare system has evolved significantly. The rapidly developing pharmaceutical market has created an urgent need for innovative drugs. Concurrently, the external environment, such as regulation, talent, and capital markets, has seen continuous improvement, leading to the maturation of China's innovative medicine sector.
LaNova Medicines was founded during this flourishing era of innovation. From the outset, we have embraced the mission of "Care for Life, Dedicate to Innovation" and the vision of developing high-quality medicines to meet patient needs. Since our inception in 2019, exceptional talent sharing our aspiration for creating innovative medicine for global patients has joined us. Through our team's continuous efforts and dedication, LaNova has had the privilege of establishing several high innovative R&D platforms and a differentiated product pipeline in just 3 years.
Developing innovative drugs is of paramount importance to patients but also poses immense challenges. It demands considerable resource investment, highly professional and experienced team members, and unwavering resilience in the face of failure. Over the next 3 to 5 years, as our clinical projects advance to later stages and our R&D pipeline further expands, LaNova Medicines will experience rapid growth, with greater opportunities and challenges co-existing.
Nevertheless, we remain committed to developing innovative drugs and accelerating clinical trials. Simultaneously, we will persistently collaborate with various partners. With our core strengths, including deep expertise in antibody R&D, innovative technology platforms, a unique partnering strategy, and a culture of execution excellence, I am confident that LaNova can fulfill our promise of providing high-quality treatment solutions to improve the lives of patients worldwide.
Crystal Qin, M.D., Ph.D.
Founder, President and Chief Executive Officer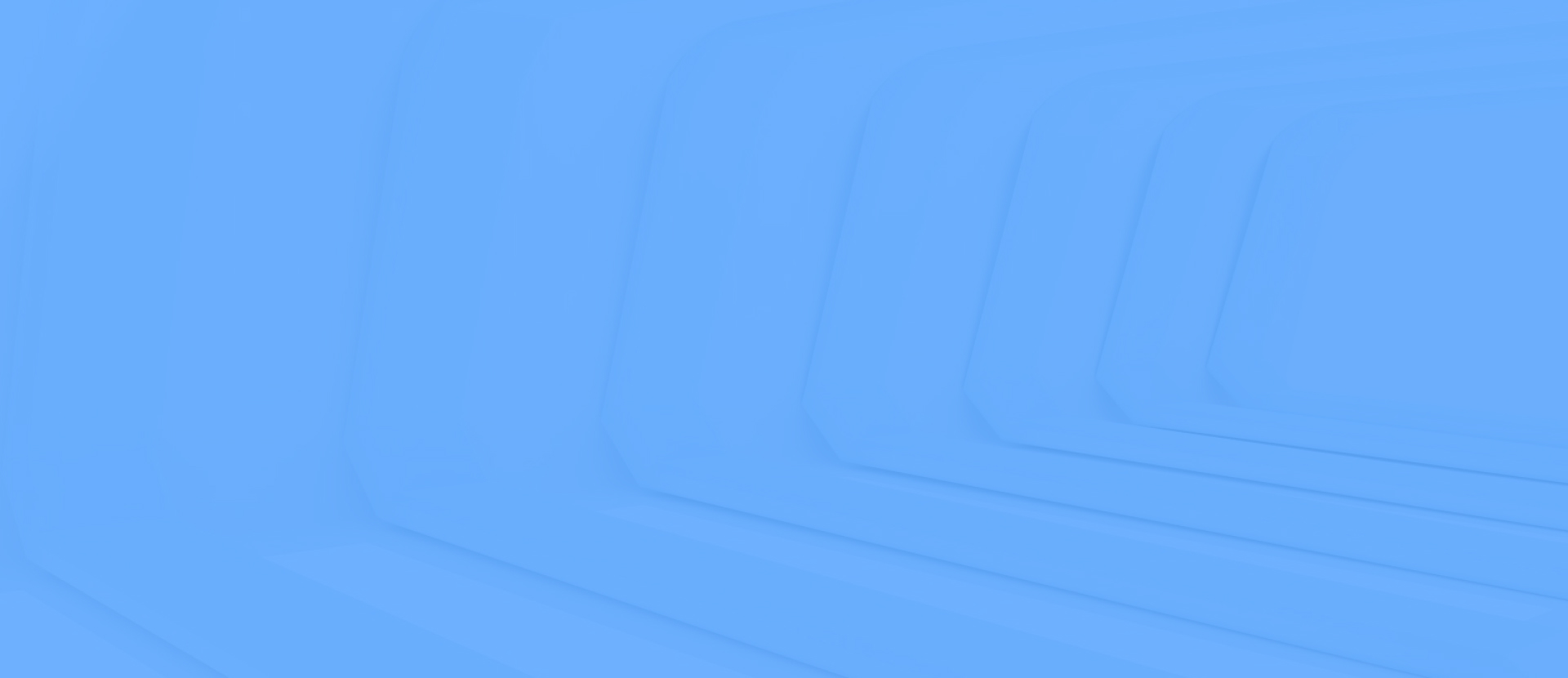 Our Journey
2022

Sep -

LM-101 IND application accepted by China NMPA

LM-305 IND application accepted by China NMPA

Jul -

LM-305 received IND approval from US FDA

Jun -

Closed Series B financing to support further expansion

May -

LM-108 received IND approval from China NMPA

LM-302 licensed to Turning Point Therapeutics

2021

Aug -

The company moved to a new location with fully equipped laboratory facility and expanded office space at 999 Cailun Road in Zhangjiang Science Park.

Jun -

LM-102 successfully completed first patient dosing in its us phase l clinical study.

LM-302 received US FDA Orphan Drug Designation for pancreatic, gastric, and gastroesophageal junction cancers.

2020

Nov -

Completed series A financing

2019

Sept -

LaNova Medicines incorporated
Partner with Us
At LaNova, we consider external collaboration a cornerstone of our strategic approach. We are flexible with our collaboration model and maintain an open and adaptable mindset. To date, we have forged partnerships with multiple top-notch oncology-focused companies. These alliances encompass various aspects, including product licensing, combination therapies as well as early-stage R&D, further strengthening our commitment to advancing cancer treatment innovations.